The feathered hairstyle is quite popular among young girls and women these days. Feathering is a hairstyle that makes hair look layered, softer, and feather-like. The stylist chops into the ends to make them shorter. Longer pieces are left in the front to frame the face, while the back is completely cut into layers. The result will be soft, but choppy ends.
Feathering is a versatile and fun way to freshen up your look. The style offers a modern take on the classic punk-inspired styles, with a bit of an edge. It can be toned down for work, or paired with heavy makeup and ripped jeans for a night out.
Feathering is perfect for wavy or curly hair. The style tends to be slightly choppy, so if you want sleek, straight locks, it's best to look elsewhere. But for everyone else, feathering can add volume and texture while also giving the appearance of thicker strands.
Feathering can be made in a variety of lengths. Longer feathering provides the most contrast and will highlight choppiness, while shorter feathering is more subtle and appealing to those with straight hair.
If you are looking for an easy yet stylish hairstyle that also looks super cute with almost every outfit you have, then this hair trend is for you!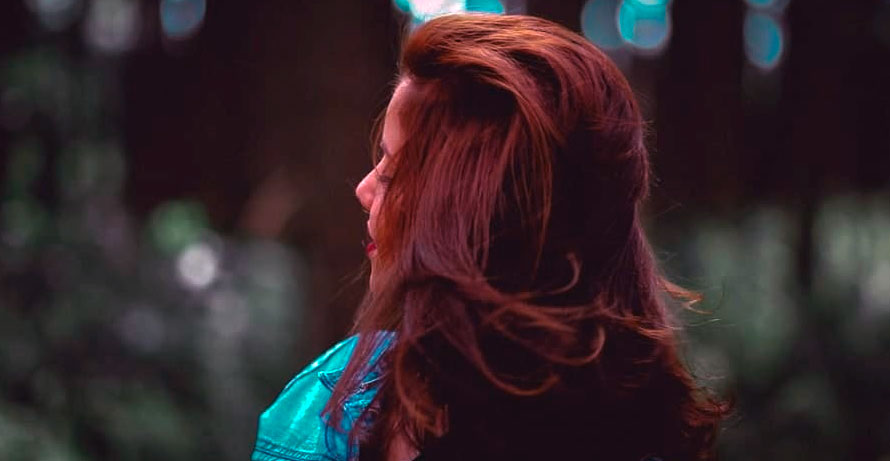 What is the difference between layered and feathered hair?
Layered hair has been cut to all different lengths, whereas feathered hair is longer at the top and shorter around the sides and back.
This style is achieved with thinning shears, which are used to take out weight and bulk from the ends of your locks. Some stylists use a razor instead of the shears to create a softer, more feathered effect on the ends.
Is feathered hair back in style?
This hairstyle is one of the major hair trends of 2021. Models and celebrities often show off a new take on the feathered hair trend, check this out.
From a high volume of blonde to a subtle dark hue, almost all colors can be seen as part of the headdress look. This style is so popular this year, many have been inspired to create their own interpretation after seeing it on social media!
Is feathering good for thin hair?
Feathering is great for fine and limp hair because it gives the appearance of thicker, fuller locks. Hair that's been cut into layers can be weighed down by layers or become too voluminous – but feathered hair falls neatly around the face, creating a flattering frame for features.
Is feathering hair good for a round face?
No, in fact, it can make a round face even wider. Feathering means longer hair on one side of the face than the other. This style softens facial features but feels unnatural because the bottom half of your face is out of balance. It also doesn't flatter all types of faces. Curly or unruly hair makes this style look like the hair is "growing" out of your ears instead of your head. Also, hair that's thinning on top or receding doesn't work with this style because it accentuates the size of the forehead and reveals too much scalp.