Choosing the best makeup foundation for your skin type can be a difficult decision. There are so many different types of makeup foundations to choose from, and each one comes in such a wide range of colors, formulas, and textures that it may seem impossible to find the perfect match. We will discuss some basic information about what goes into makeup foundations and go over how they work on various skin types and what their pros/cons are so that you can figure out which one might be right for you.
Foundation and skin type
There are many types of makeup that women can use in their daily routine. Some people may want a natural look, or full glamourous effect and it all depends on your personal preference when choosing the right type for you. Liquid foundation is great if you're looking to cover up blemishes while sheer coverage will provide light coverage which lets skin breathe so there's no feeling as though something has been applied to your face at all. Whatever style appeals most might be just what works best with whatever occasion coming up next!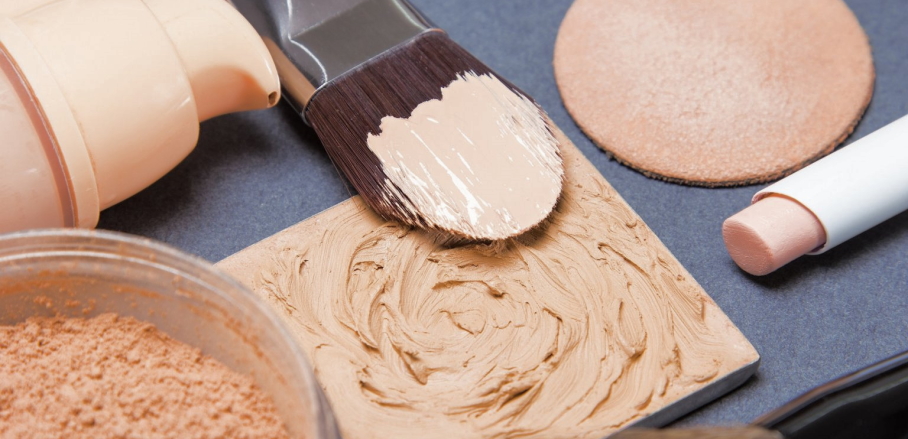 Finding the perfect type of foundation
When it comes to makeup, foundation is one of the essential products in your makeup bag. It not only provides coverage for blemishes and imperfections but also helps skin appear smoother. There are many different types of foundations on the market, so here's a list of some you might find helpful.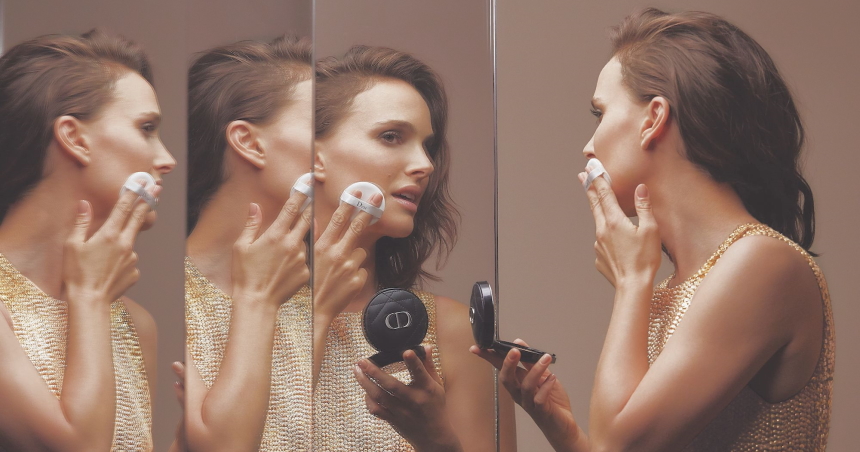 Liquid Foundations – these have a water-based formula that makes them lightweight and easy to apply. They're also more affordable than other types because they don't come with as many added ingredients.
Powder Foundation – this type has a thicker consistency, making it great for people with oily skin or those who enjoy fuller coverage that will last all day long.
Stick Foundation is a popular type of foundation that provides you with medium coverage and blends in quickly. It's lightweight and perfect for those who are on the go. Stick Foundation can be used as your only makeup or layered over another type of foundation to give yourself more coverage.
Cream Foundation: The cream foundation is another great option for full coverage without breaking out your skin.
It's essential to find the right type of makeup foundation for your skin. For example, if you are looking for a natural look, liquid foundations will not be your best choice. However, if you enjoy a more dramatic look, then this is the perfect product for you! But before investing in one that might not work as well with your skin tone or style, make sure to read some reviews on different shades and types of foundations so that you can make an informed decision.